Meet your Wealth Advisor
Agnes Balcerzak BA, CFP®, PFP®, RIS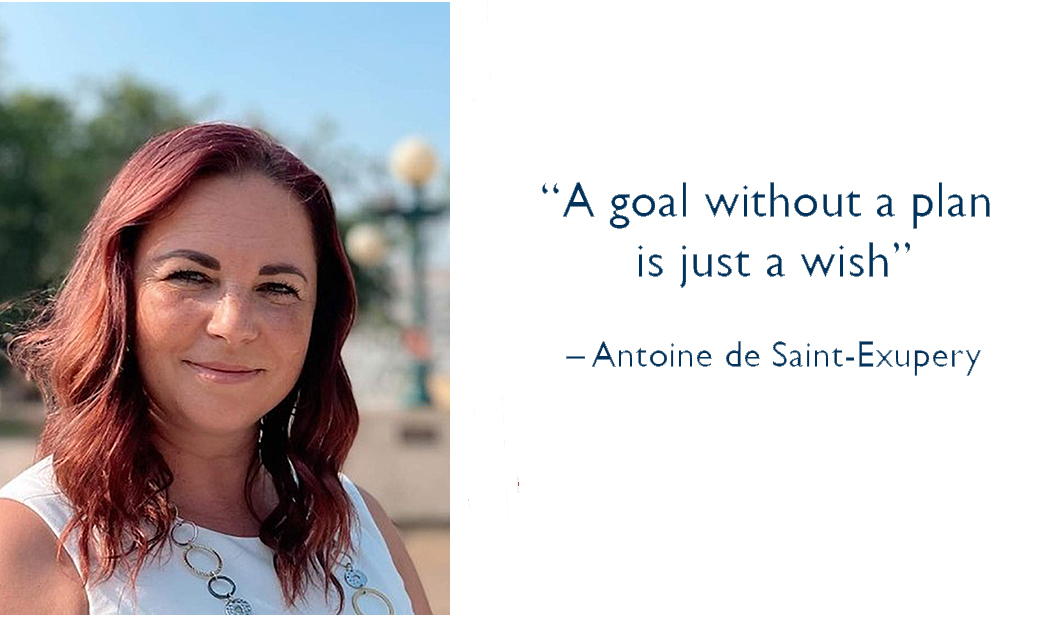 As a Wealth Advisor with the Winnipeg Police Credit Union and Credential Asset Management Inc., my role is to help my clients plan for and protect their financial future, while achieving peace of mind in the present. I help my clients define their goals and then structure a plan that will act as a road map to achieve those goals. I truly believe in building trust and long-lasting relationships with clients. My goal is to help them understand and navigate the financial world.
For me, financial planning is more than just a career; it's a passion. I am committed to ongoing education in my chosen field to ensure I am always up-to-date on all the complex issues that take place in this exciting and dynamic industry.
I welcome the opportunity to discuss your financial goals and establish a strategy for your investment, tax and retirement planning.


Agnes specializes and offers complete financial planning, including:
Investment Planning
Retirement Planning
Tax Planning
Estate Planning
Please contact Agnes at her direct line 204-926-3145 or by e-mail:agnesb@wpcu.ca
We look forward to hearing from you soon.


*Mutual funds and related financial planning services are offered through Credential Asset Management Inc.