Member News
Ride for Dad Raffle
The Winnipeg Police Credit Union will be selling tickets for the Ride for Dad Manitoba Chapter Raffle.

The Draw is to be held on May 27, 2023 at 5:00PM.
You could win your choice of:
A 2023 Harley-Davidson Pan America SpecialA 2023 BMW R1250 GSAor $25,000 cash!
There are 15,000 tickets printed and you can buy one ticket for $10 or three tickets for $25.

All money raised stays here in Manitoba to support Prostate Cancer research.
*Tickets are available at our 300 William Avenue location.
For more information about Ride for Dad's Manitoba Chapter you can go to this link:
https://ridefordad.ca/chapter/manitoba/
Stanley R. Scarr Scholarship application process is now open!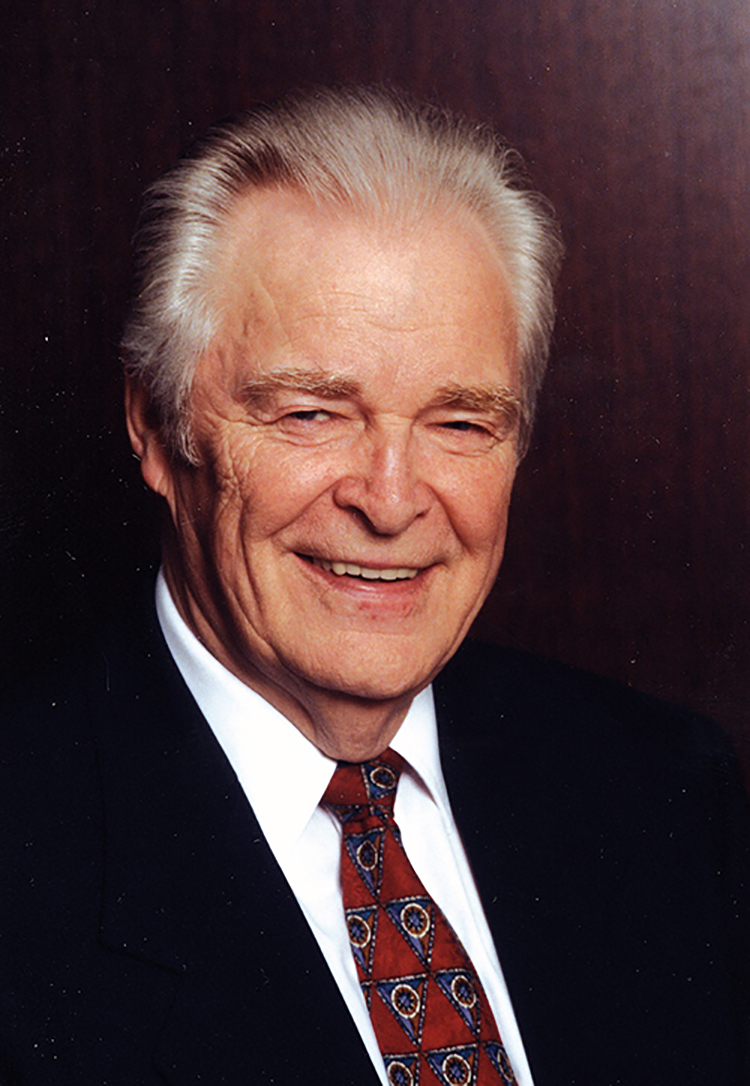 The annual scholarship program was established in November 2006 in recognition of the extraordinary level of commitment and dedication of Stanley R. Scarr, who retired from the Board of Directors of the Winnipeg Police Credit Union after having served 43 years and 9 months as a director, including 29 years as President.
The scholarship program is available to ALL WPCU members, including the direct family members of WPCU directors, management and staff, who meet the qualifications. A scholarship of $500 will be awarded to the two top applicants who are pursuing a degree or certification at a university or college in Canada. Awards are based on the courses taken and the academic achievement of the applicants as outlined in the scholarship qualifications.
To view the complete description & qualifications please click here.

To apply for the scholarship click here.
We highly encourage all qualified applicants to submit their completed application and transcript to:
Diane Hammerling Maria Jamora
Internal Audit & Compliance Officer Communications & Admin. Officer
300 William Avenue 300 William Avenue
Winnipeg, MB R3A 1P9 Winnipeg, MB R3A 1P9
The application deadline is June 30, 2023.
WPCU Account Fee Changes – effective August 1, 2023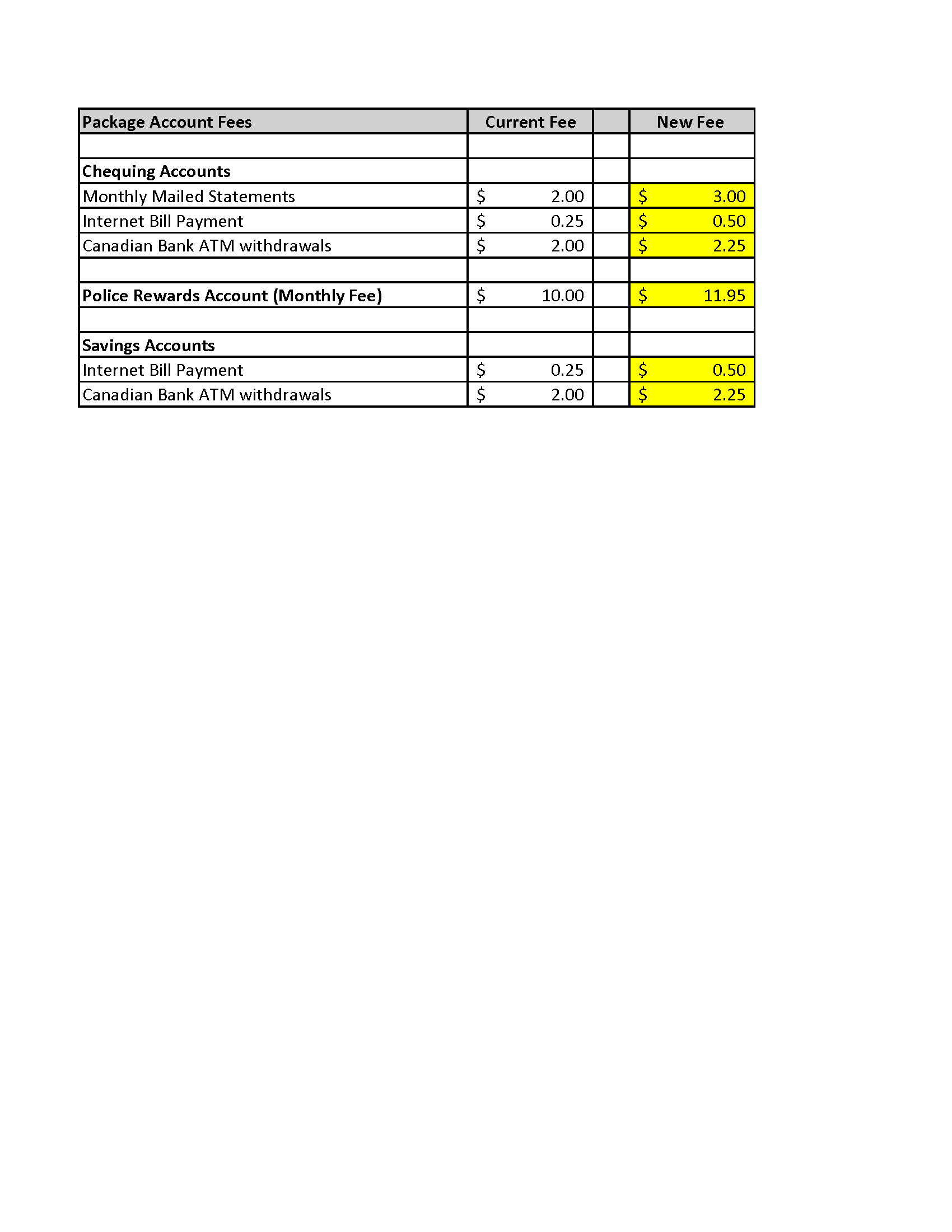 Vehicle Loan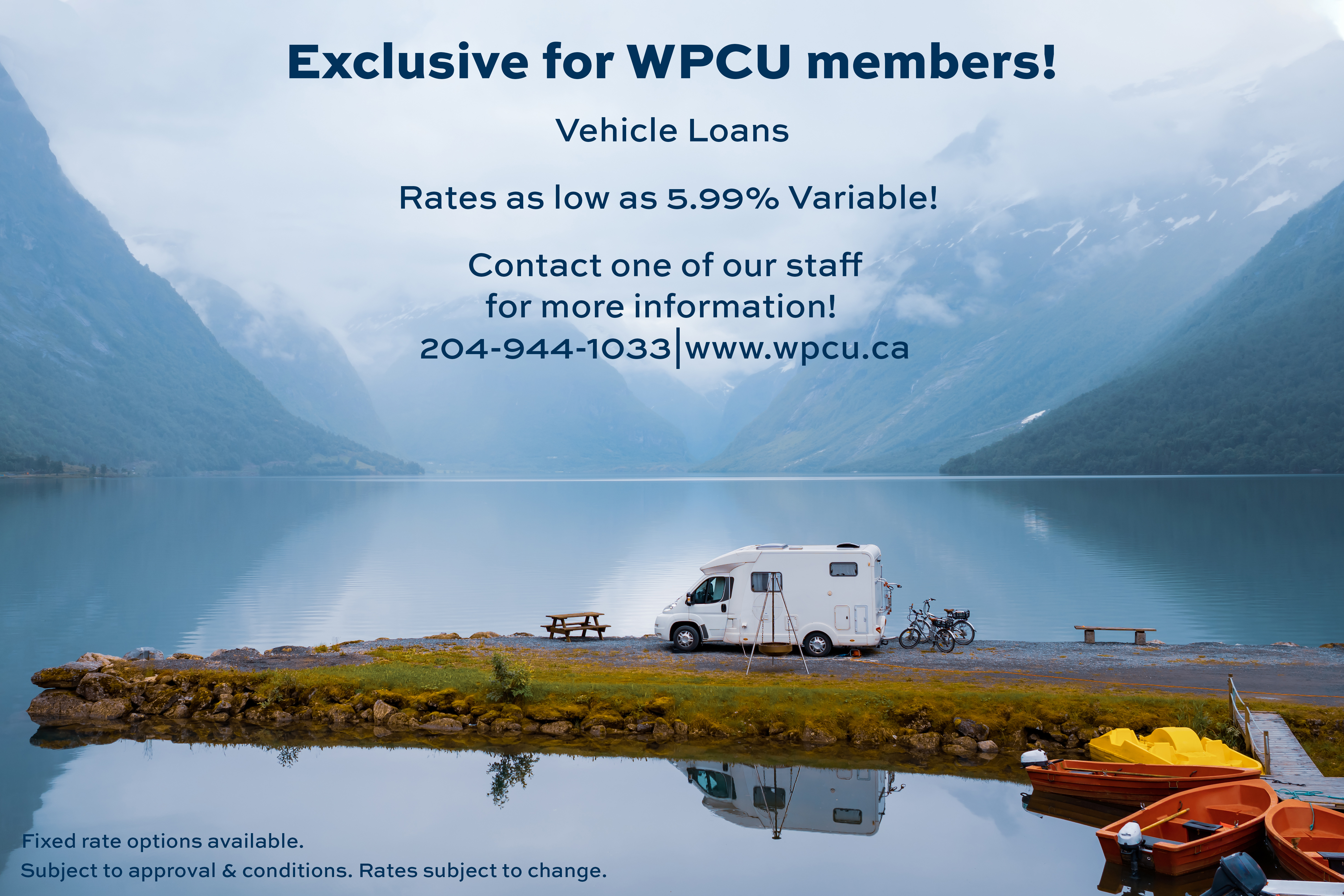 New Members Wanted!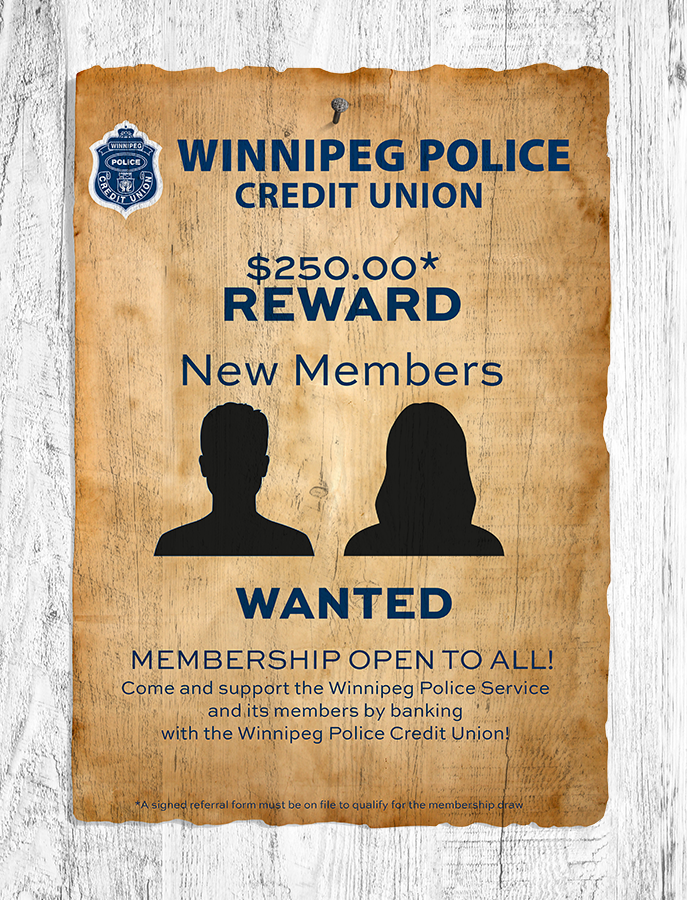 The Winnipeg Police Credit Union is looking for new members and you can help! If you have had excellent service by one of our staff, why not refer a friend or family member. Not only will they receive the same excellent service, but you will also be entered into our quarterly draw for $250.00!