Member News
Holiday Branch Hours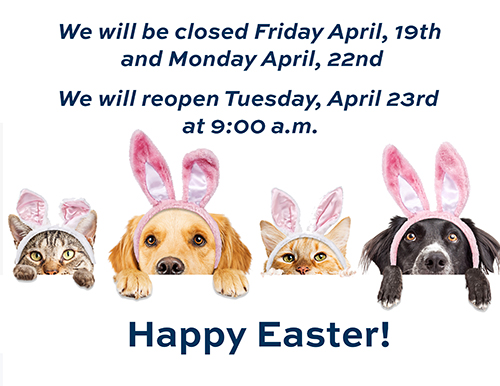 Save the Date! Spring Open House at our HQ Branch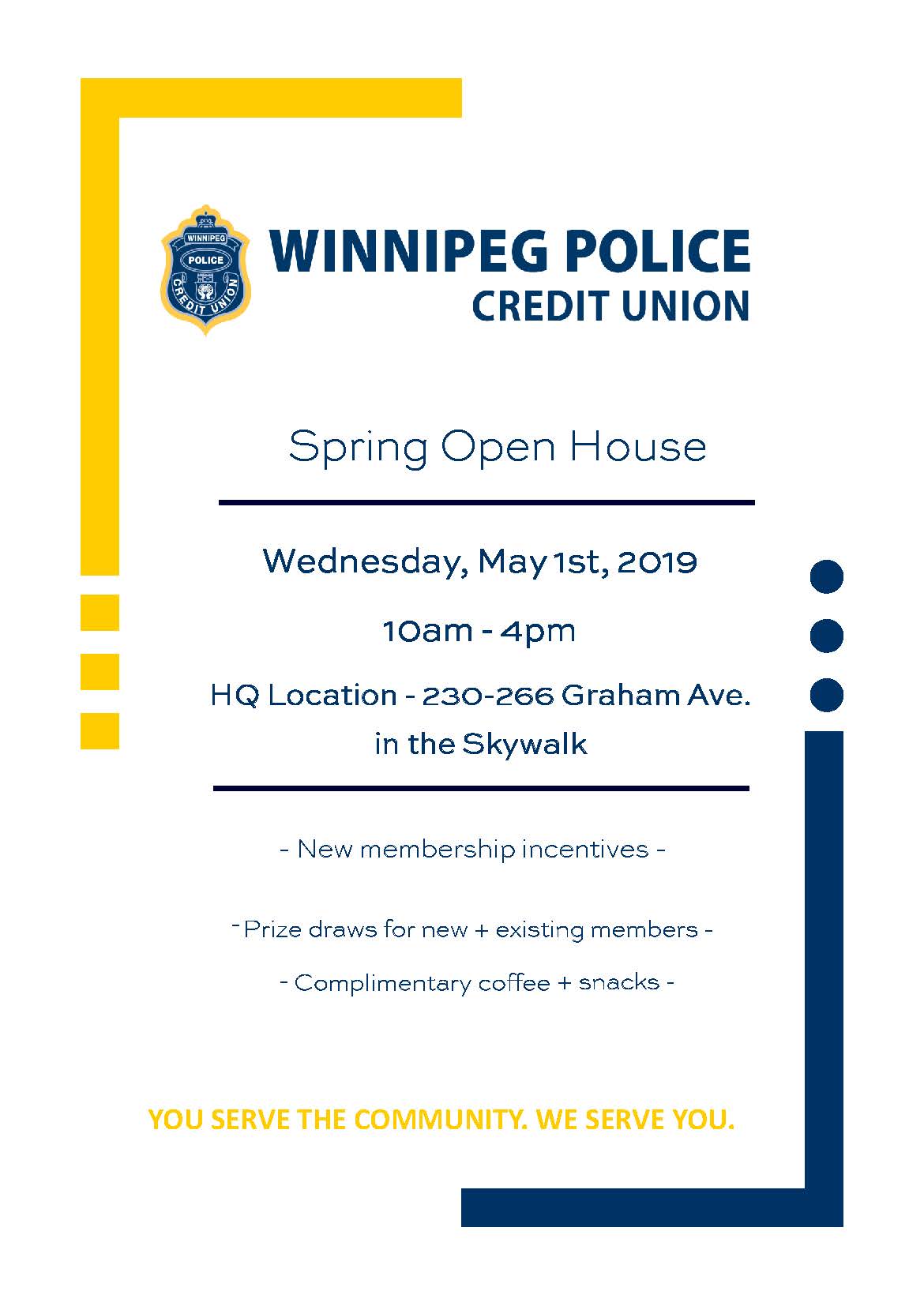 Valeyo Learning Grant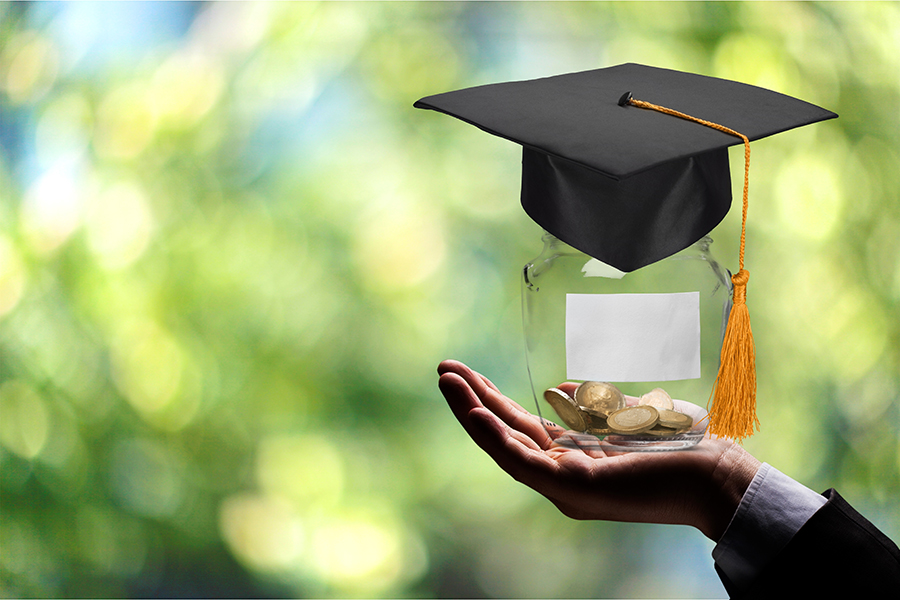 Apply for a $1,000 Learning Grant to support you in your post-secondary studies.
Any student who is a member of a participating credit union is eligible to apply for a Learning Grant. Students must be entering or within a 12-month to 4 year full-time undergraduate or diploma program at a qualifying Canadian institution in Fall 2019.
Applicants will be evaluated based on three criteria: academic achievement, leadership and community involvement.
HOW TO APPLY

1. Visit program website at
Valeyo Learning Grant
2. Review application requirements, and terms & conditions
3. Submit your application by Friday, April 19, 2019 at 11:59 pm ET
For more information, speak with your credit union representative.
The Learning Grant program is sponsored by Valeyo on behalf of your credit union. For more information visit
valeyo.com/learning_grant
Term Renewal Letters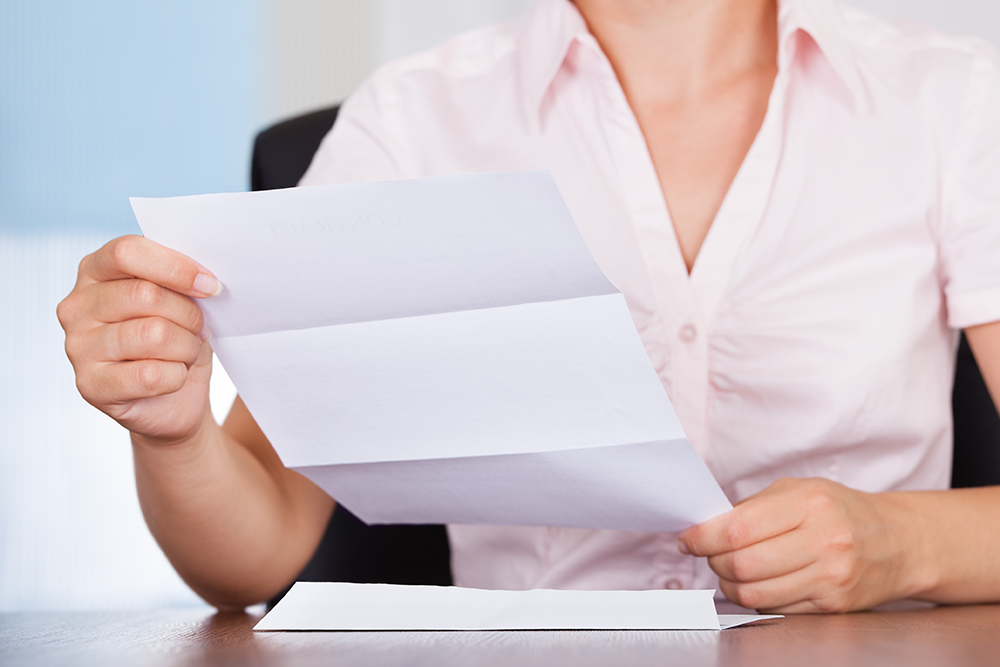 Effective March 2, 2019 we will no longer be mailing out term renewal letters to our members. This includes GIC, RRSP, RRIF and TFSA investment products. Your term renewal information can also be found on your member statement, online banking and on our mobile apps. Our investment staff will continue to call members in regards to their term renewals.
Winnipeg Police Association Cookbook!
In celebration of the Winnipeg Police Associations 100 year Anniversary they have published a cookbook! Cookbooks are available at both of our branches for 15.00 ea. Proceeds from the cookbook will be donated to the Winnipeg Police Museum