Member News
Ride for Dad Raffle
The Winnipeg Police Credit Union will be selling tickets for the Ride for Dad Manitoba Chapter Raffle.

The Draw is to be held on May 27, 2023 at 5:00PM.
You could win your choice of:
A 2023 Harley-Davidson Pan America SpecialA 2023 BMW R1250 GSAor $25,000 cash!
There are 15,000 tickets printed and you can buy one ticket for $10 or three tickets for $25.

All money raised stays here in Manitoba to support Prostate Cancer research.
*Tickets are available at our 300 William Avenue location.
For more information about Ride for Dad's Manitoba Chapter you can go to this link:
https://ridefordad.ca/chapter/manitoba/
New Members Wanted!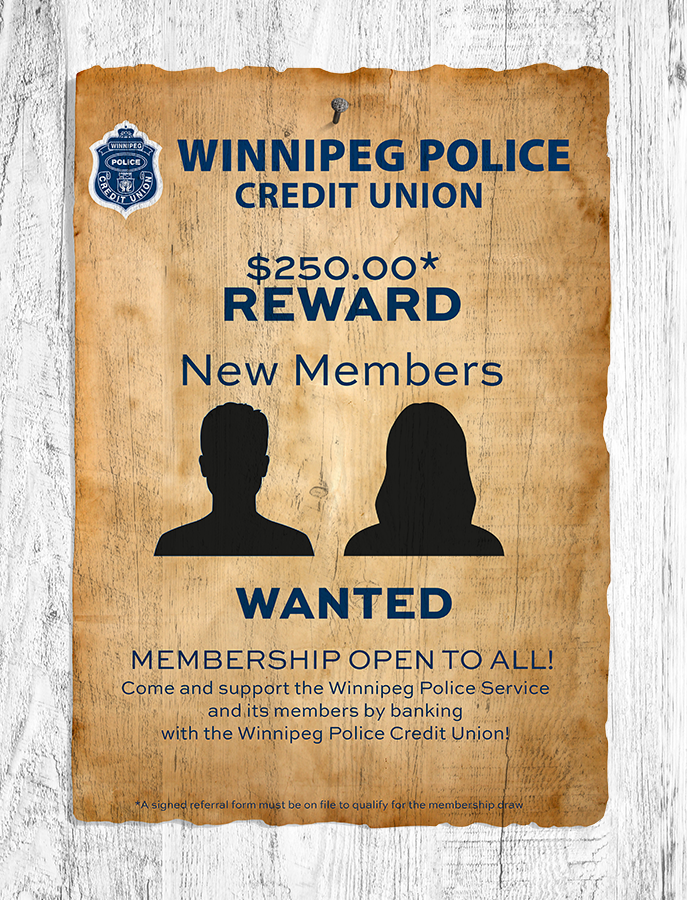 The Winnipeg Police Credit Union is looking for new members and you can help! If you have had excellent service by one of our staff, why not refer a friend or family member. Not only will they receive the same excellent service, but you will also be entered into our quarterly draw for $250.00!
2022 Annual Meeting - Election Results
We wish to thank all members who attended the annual meeting held on January 25, 2023.
The results of the election that took place at the meeting are as follows; incumbents, Gordon Gold and David Kroeker were re-elected and Michael Sinaisky was newly elected to the WPCU board. Congratulations!
We also thank all those who put their names forward to run for the election
Protecting yourself while shopping online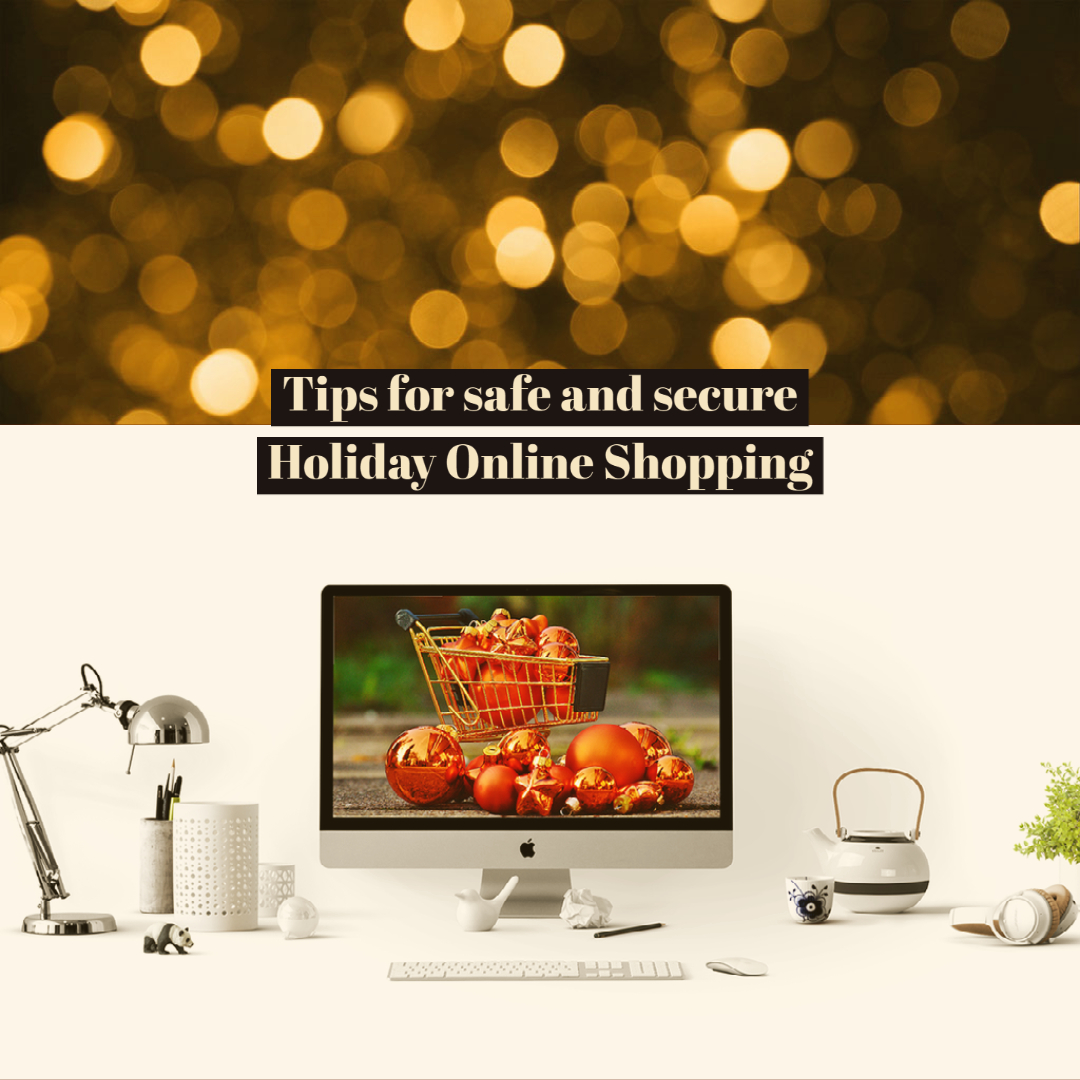 Some helpful tips for safe and secure holiday online shopping:
What to watch for:
Fake online stores – Criminals create fake online stores that can mimic the look of the real website. By purchasing from fake online stores, you can end up with counterfeit or stolen items or you may never get the goods that you ordered.
Scammers on Legitimate Websites – Large online stores like Amazon/Etsy offer products sold by different individuals or companies that might have fraudulent intentions. If a deal seems too good to be true it probably is.
Phishing – This is when the attacker creates an email that tricks you into giving up sensitive information, clicking a link or an attachment. A good example of this is when you get a notification about a shipment, and you didn't order a package.
Helpful Fraud Prevention Tips:
Make sure that the site that you are purchasing from has a secure site/connection. To know that the site is secure check the beginning of the website address it should always start with https://
Check the spelling of the web domain before purchasing – example amazon spelled like www.aamazon.com
Do not use public WIFI for online shopping. Public WIFI is unsecured and can be easily hacked
Ensure you secure your account and use 2 factor authentication whenever possible.
Ensure that you monitor your transaction both on your Credit Card and on your bank account
If You Become a Victim - Notify

Inform the local police
Canadian Anti-Fraud Centre 1-888-495-8501
Crime Stoppers at 1-800-222-TIPS
The Competition Bureau at 1-800-348-5358
Contact your credit reporting agencies TransUnion and Equifax.