Member News
New WPCU Friends and Family Program!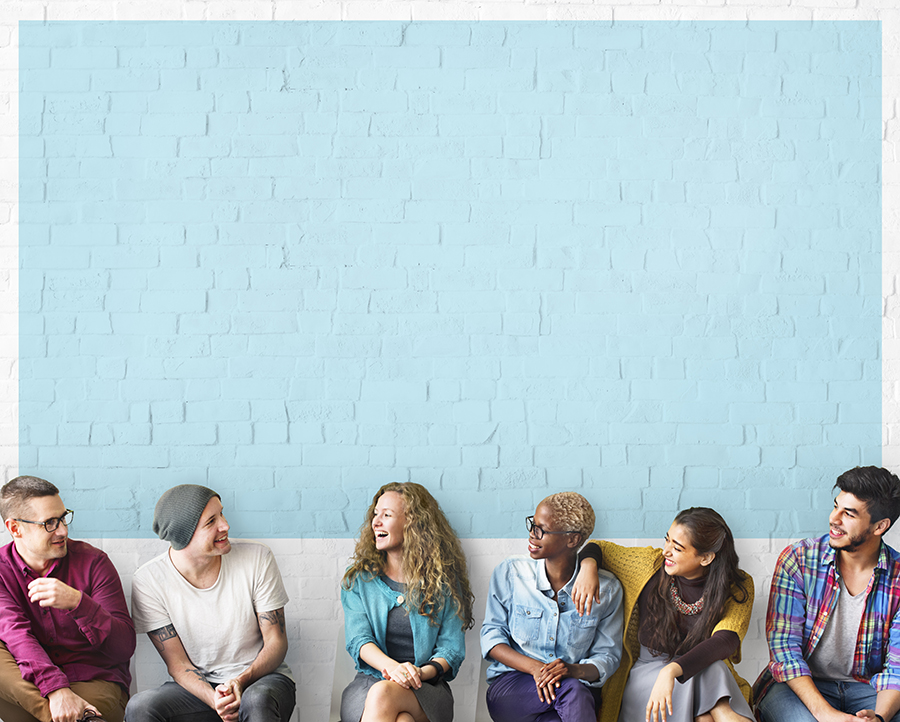 For a limited time only, when you refer a friend or family member you will both earn 3 free months worth of Chequing Account service charges*.
*New member must have payroll deposit with WPCU
*Maximum refund of $19.95/mth
Fake/Spoofing Website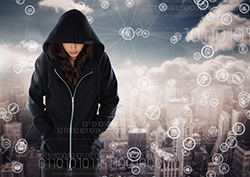 WPCU was recently made aware of an increase in fake spoofed websites happening in Manitoba.

Fake/Spoofing Site
A fake or spoofed website, is a website that has been set up to look identical to your credit union website, the goal is to redirect your members to the fake spoofed website via smishing, phishing, or malicious online advertisements, once redirected the bad actors collect member's logon identification credentials.

What Members need to know
WPCU will not contact you via email unless this has been specifically requested by the member. We will not ask you to provide passwords via your email address, nor would we ask for your personal login info.

If you receive an email that is purporting to be from the credit union then you should immediately contact WPCU at 204-944-1033. DO NOT click the link or respond to the email.
WPCU re-opening information
Winnipeg Police Credit Union
COVID-19 UPDATE
May 7, 2020
As we move into the first phase of re-opening the credit union, I would like to take the opportunity to thank our Members for their patience and understanding while we worked through such a challenging time. WPCU truly values your business and it was only with your willingness to accept change that allowed us to continue to serve you while keeping everyone safe.
All of us at WPCU look forward to seeing you soon.
I would also like to acknowledge our dedicated employees who came to the office every day during our modified closure to keep operations running smoothly and who continued to find new and creative ways to deliver our Members the service they deserve.
COVID-19 is still very much a concern and we will have to work within this new normal for some time to come. To ensure the safety of everyone, members and employees, I continue to ask members to co-operate with WPCU and honor the social distancing protocols in place when attending the credit union. (details below)
Our sincere thanks!
Cal Berzuk; Chief Executive Officer
NOTICE:
Effective Monday May 11th, 2020: WPCU WILL BE OPEN TO MEMBERS.
Both locations - 300 William Ave and HQ Branch at 230-266 Graham Ave will be open our regular hours Monday through Friday from 9:00am - 5:00 pm.
The following restrictions will be in place to ensure member and staff safety.
300 William Avenue Location - Access to the branch will be through the parking lot entrance only.
We will be limiting the number of members in the branches to allow for proper social distancing protocols, as such you may be asked to wait outside until it is safe to enter the credit union.
We will provide hand sanitizer at the branches. WPCU will ensure proper cleaning practices are in place to allow each member a safe environment to conduct their transactions.
WPCU asks that any member exhibiting cold or flu like symptoms NOT attend the branch. Members can call us at 204-944-1033 to process their transactions either via phone or email.
Now accepting applications for the Canada Emergency Business Account
The Canada Emergency Business Account provides a $40,000 loan for eligible small businesses and not-for-profits. This Government of Canada program is designed to help cover operating costs for businesses, during a period where their revenues have been temporarily reduced, due to the economic impacts of the COVID-19 virus.

The program provides $40,000 in loans that are interest-free up until December 31, 2022. No minimum monthly principal payments are required until December 31, 2022. Repaying the balance of the loan on or before December 31, 2022 will result in loan forgiveness of 25 percent (up to $10,000). Conact us for more information at 204-944-1033 or info@wpcu.ca
COVID-19 Resources
A helpful tool for our members. Credit Union Central of Manitoba has put together a resource website that lists the numerous programs and measures launched by the Government of Canada and the Province of Manitoba, that are designed to provide support to individuals and businesses facing financial challenges as a result of the COVID-19 pandemic. For more information
click here
.
Vehicle, RV and Power Sports Loan!


Rates as low as 3.49%* fixed!
Contact one of our staff at 204-944-1033 or email us:
info@wpcu.ca
*Conditions apply
**Subject to approval & conditions. Rates subject to change.