Member News
New Vehicle Loan Financing Program!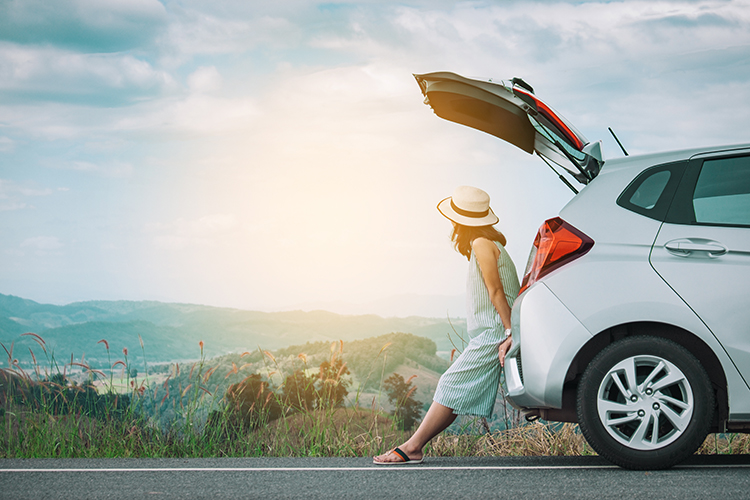 WPCU has launched a NEW low rate vehicle loan financing program!
Rates as low as 3.99% fixed!
Contact one of our staff at 204-944-1033 or email us:
info@wpcu.ca
*Subject to approval & conditions. Rates subject to change.
Term Renewal Letters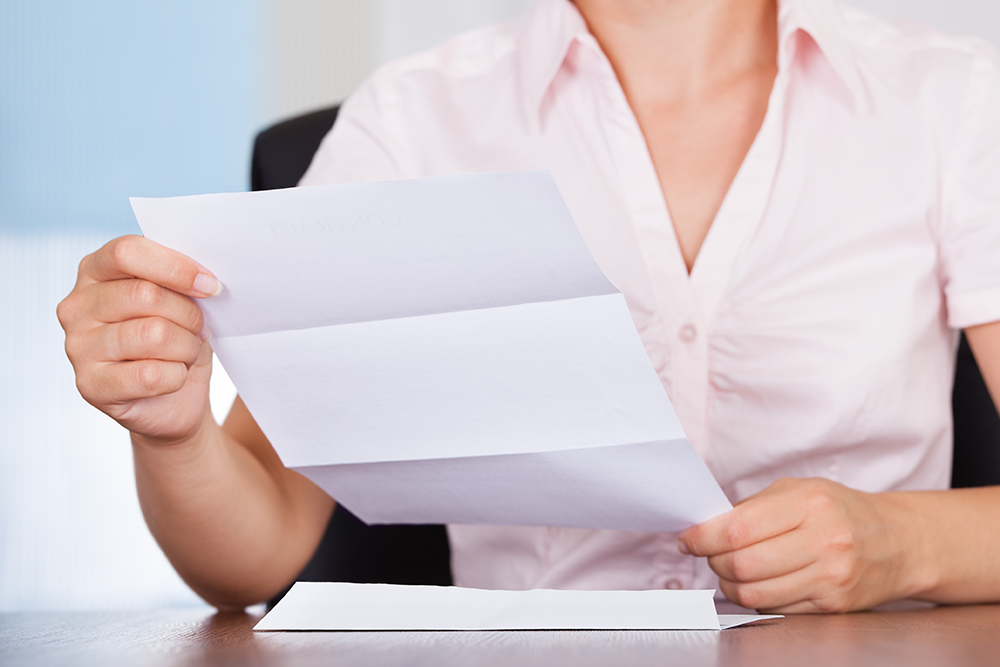 Effective March 2, 2019 we will no longer be mailing out term renewal letters to our members. This includes GIC, RRSP, RRIF and TFSA investment products. Your term renewal information can also be found on your member statement, online banking and on our mobile apps. Our investment staff will continue to call members in regards to their term renewals.
Winnipeg Police Association Cookbook!
In celebration of the Winnipeg Police Associations 100 year Anniversary they have published a cookbook! Cookbooks are available at both of our branches for 15.00 ea. Proceeds from the cookbook will be donated to the Winnipeg Police Museum